Payment options
You can pay for items ordered through our web shop with Visa/Mastercard, American Express, PayPal/Venmo.
---

PayPal is a popular and secure means of payment on the internet. If you have a PayPal account, you can link your bank account or credit card to your PayPal account. Through this link you can transfer an amount to your PayPal account. You can then order from your own PayPal account and pay with us. A Paypal transfer is received within seconds and then we immediately proceed to the shipment of your order. More than 150 million account holders worldwide have already joined PayPal, making it a generally accepted and reliable payment method.
---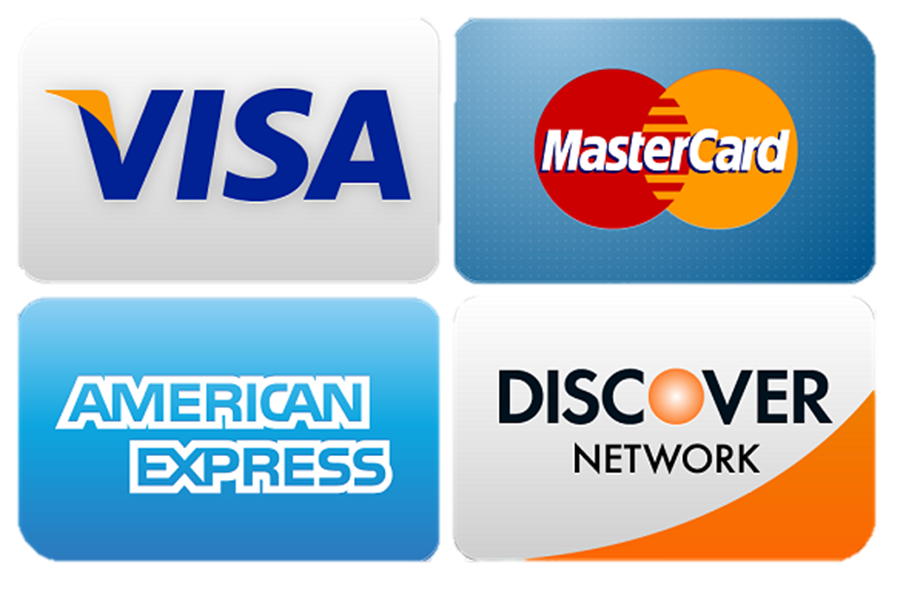 We accept credit cards free of charge via the secure payment platform:
The name of the store does not appear on your card statement!
Card numbers and details are not stored in our system.
---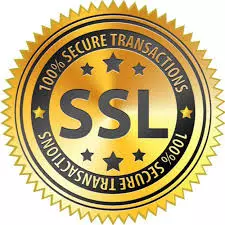 Payments are secured by online payment services, your payment card number or other sensitive information never passes through our servers. You can recognize a secure connection by the SSL lock in the web browser. With the SSL (Secure Socket Layer) connection we protect your personal data against misuse by third parties. Where you enter data on www.fibercablesdirect.com, this SSL connection is used. SSL security is a standard and widely used procedure on websites worldwide.